719-640-2416 For Immediate Tow Truck Service
Black Forest Towing Services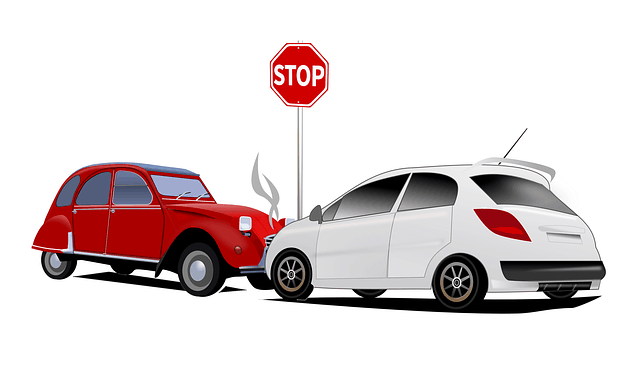 At Bug's Towing we provide a full range of towing services. Our team is always on standby and ready to serve and help you if you are ever in need of towing services. Bug's Towing is family owned and operated. We offer quality towing and relocation services throughout Colorado Springs.
We strive to provide the best quality towing services in Black Forest and greater Colorado Springs. We offer affordable pricing with prompt response times. We will transport your vehicles, whether you have a classic car, semi truck or recreational vehicle, we will safely tow your vehicle to its destination.
Services:
Emergency/24hr Roadside Assistance

Our team of experienced and certified technicians are available 24/7 to provide emergency roadside assistance. Whether you have a flat tire, a dead battery, or are out of gas, we can help. We also offer jump starts, tire changes, and fuel delivery services.

Heavy Duty Towing

We understand that not all vehicles are the same and that's why we offer heavy-duty towing services. Our team is equipped with the necessary tools and equipment to handle even the largest and heaviest vehicles, including RVs, tractor-trailers, and buses. We ensure that your vehicle is transported safely and securely to its destination.

Junk Car Removal

We understand that old, damaged, and unwanted vehicles can be an eyesore on your property. We offer a hassle-free junk car removal service. We will safely remove the vehicle from your property and dispose of it responsibly.

Flatbed Towing

For added safety and protection, we offer flatbed towing services for all types of vehicles. This method of towing is ideal for exotic, classic, and luxury vehicles, as well as vehicles that have been involved in an accident. Our flatbed trucks are equipped with the latest technology and we ensure that your vehicle is securely fastened to the bed of the truck.

Long Distance Towing

Whether you need to transport a vehicle across town or across the state, we can handle it. Our team is equipped with state-of-the-art equipment and we follow all state and federal regulations for long-distance towing. We will take care of all the logistics and ensure that your vehicle is safely transported to its destination.
Points of Interest:
Black Forest Regional Park – This beautiful park offers miles of hiking and biking trails, as well as picnic areas, playgrounds, and a fishing lake.
Black Forest Community Center – This community center offers a variety of programs and activities for all ages, including fitness classes, youth sports, and senior events.
Black Forest Fire Rescue – This dedicated team of firefighters and paramedics serves the community and provides a vital service in times of need.
Location Information:
Black Forest is an unincorporated community located in El Paso County, Colorado. Black Forest is situated in the foothills of the Rocky Mountains and is a part of the Colorado Springs Metropolitan Area. The population of Black Forest is estimated to be around 13,116 as of 2020.
Black Forest is known for its natural beauty, with many residents enjoying outdoor activities such as hiking, biking, and horseback riding. The area is also home to several popular parks and recreational areas, including the Black Forest Regional Park and Fox Run Regional Park. Additionally, Black Forest has a strong sense of community, with many residents actively involved in local organizations and events.
Some popular places in Black Forest are Black Forest Regional Park, Black Forest Community Center, Black Forest Fire Rescue, The Black Forest Inn, Black Forest Family Center, and The Black Forest Preservation Society. Additionally, the area is home to several churches, schools and a library. Black Forest also has a few grocery stores, gas stations and restaurants that serves the local community.
Black Forest is also known for its abundance of tree and wildlife, it has a unique history and culture, it's a great place to visit and live. With easy access to major highways and the city of Colorado Springs, it is the perfect location for those who want to enjoy the best of both urban and rural living.
Bugs Towing Service

Bugs Towing Service